Blake Mycoskie founded TOMS shoes in 2006, after his travel in in Argentina. At that time, his biggest concern was how the rocky roads made the children's feet cut and swollen. And now, when more than 35 million shoes have been donated, TOMS is trying to do much more on a higher level.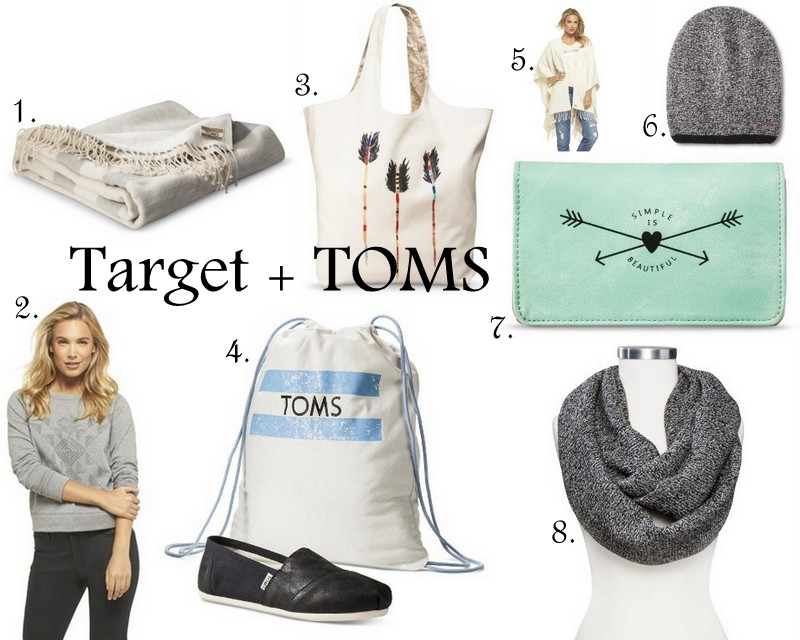 The milestone of the moment, is the collaboration of Toms and Target. In September, Target announced the holiday collaboration between the two companies, which features more than 50 items that all blow $50. The Toms for Target collection is available at all Target stores in the U.S.
Every Toms for Target apparel, accessory and home good item sold covers the cost to donate a blanket through the American Red Cross or one week of meals through Feeding America. And  as always, for every pair of shoes purchased, one pair is donated to a child in need.
The holiday collaboration of Toms for Target could benefit both companies. As with all designer collaborations, it gives Toms an entry into the mass market, and Target will get a chance to redeem itself.